Dedicated self-managed teams
Based on Agile & Lean practices for complex long term collaboration.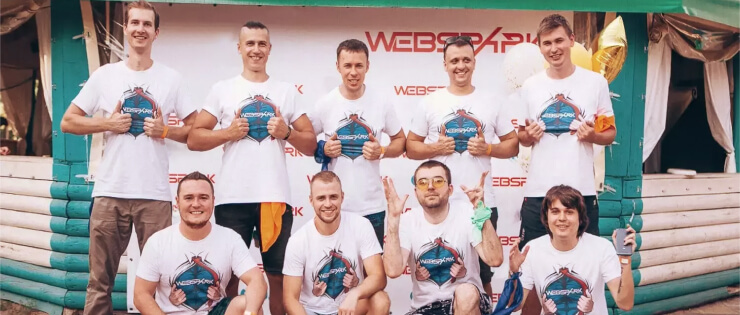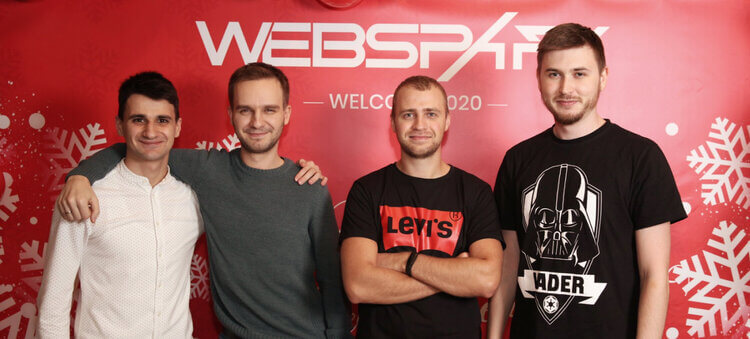 Follows The Mission
To build ecosystem of development innovative web-products and their success grow.
Core values
Simplicity
Result
Long term
Continuity
Humanity
Communication
Teamwork
Responsibility
Lean
Contribution
Focuses on the industries
Internet / Hi-Tech
Retail & Wholesale
Tourism & Travel
Fintech
Games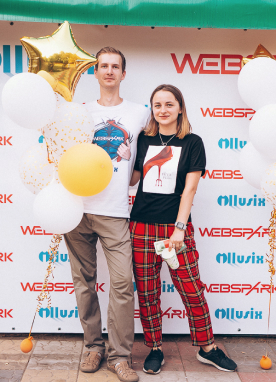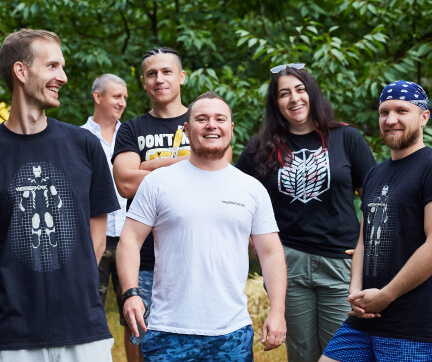 Benefits
COVID-19 package
Partial compensation of tests, treatment costs
Organisation transfer to office in lockdown
Organisation of vaccination for employees and their families
Possibility of short-term remote work
Office space
Convenient location, 200m from station 23 August
Climate and CO2 controls
Cookies/fruits and Coffee machine like in the Starbucks
Rest zone: PlayStations, air hockey, table soccer, etc.
Comfortable fully functional dedicated workspace
Benefits
Paid vacations
Days off without pre-approvals
Maternity leave payouts with saving workplace
Gifts for personal and professional holidays
Financial program (Opportunity to get loan for 0%)
Compensation
Registration and legal income
Bonuses/awards for achievements
Competitive compensation by market
Paid overtime with extra-rate
Monetisation of unused vacation days
Accounting and legal support
Rest and events
Summer, New Years corporate parties
Sports activities
Children's master classes
Career development
Management on board
Team Leading practice and Personal Growth Plans
Team approach
Partially and fully compensated professional courses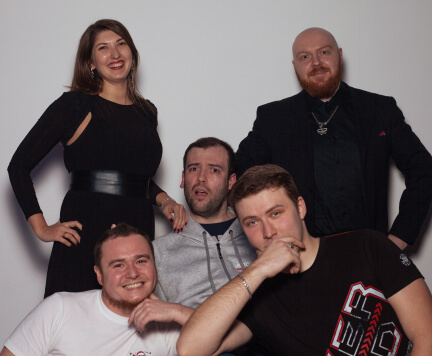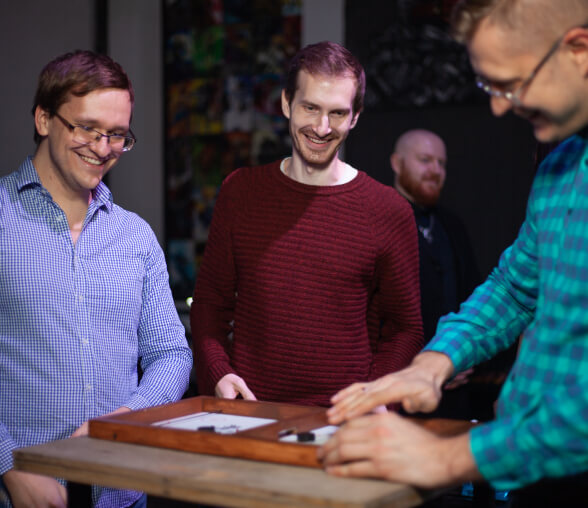 FAQ
If the employee is located in Kharkiv, our modern office is at his disposal, if the employee is located in another city, there is the possibility of remote work.

The company has been working for already 17 years and its organizational structure is built in such a way that it would be suitable for both options, remote and office work.

Salary review is carried out based on the results of the performance review.

We work in long-term basis with our clients. It's web and mobile complex projects for B2B market e.g. multi-vendor marketplaces, online platforms of communication and collaboration. High-load and failover platforms.