WEBSPARK in
United Kingdom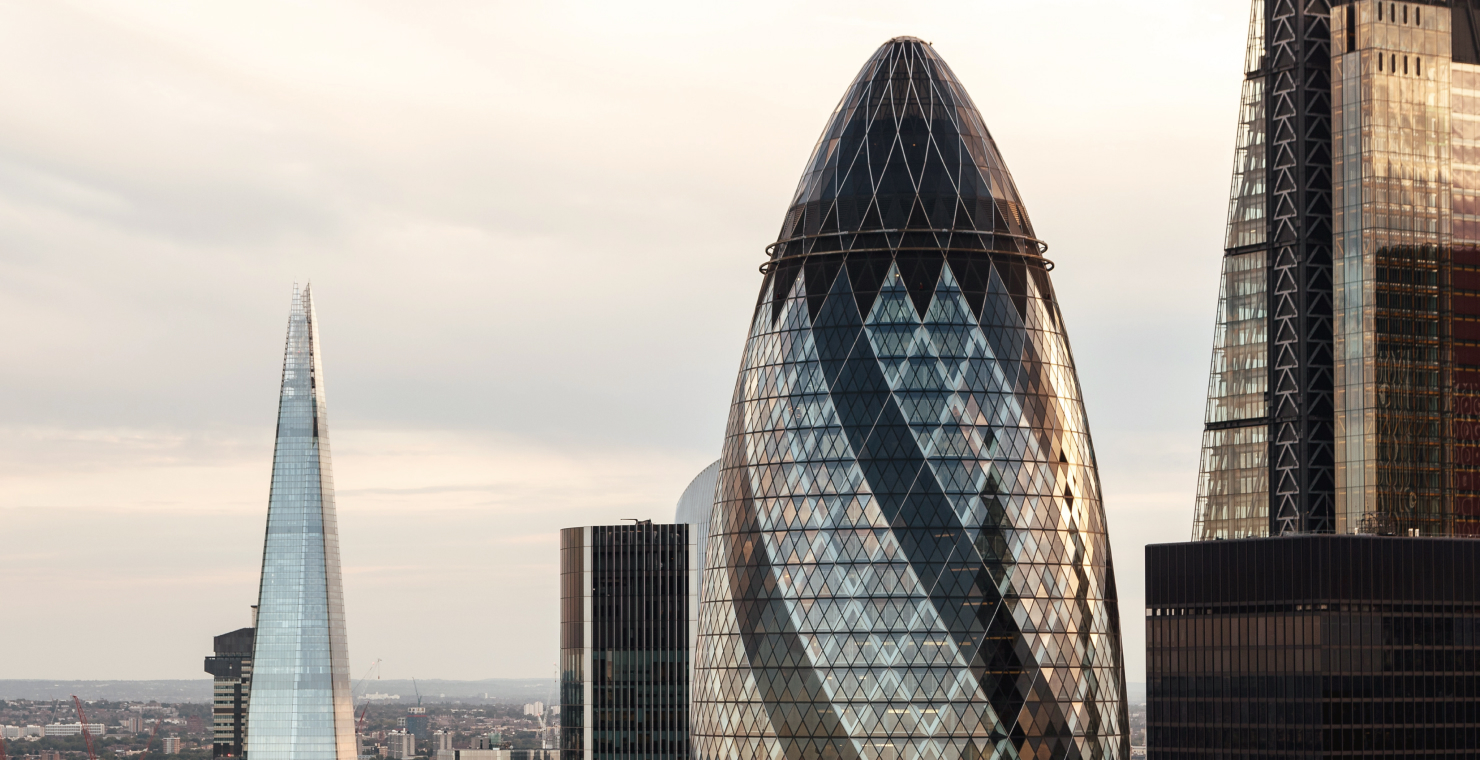 Expanding horizons
WEBSPARK works worldwide and strives to be closer to our valued clients. We are happy to announce that WEBSPARK is opening a representative office in the heart of United Kingdom - London.
WEBSPARK UK's representative office as a local hub, will cover personal meeting needs for UK and Europe's based clients. It will establish stronger connections with our valued clients and present opportunities to engage with local communities.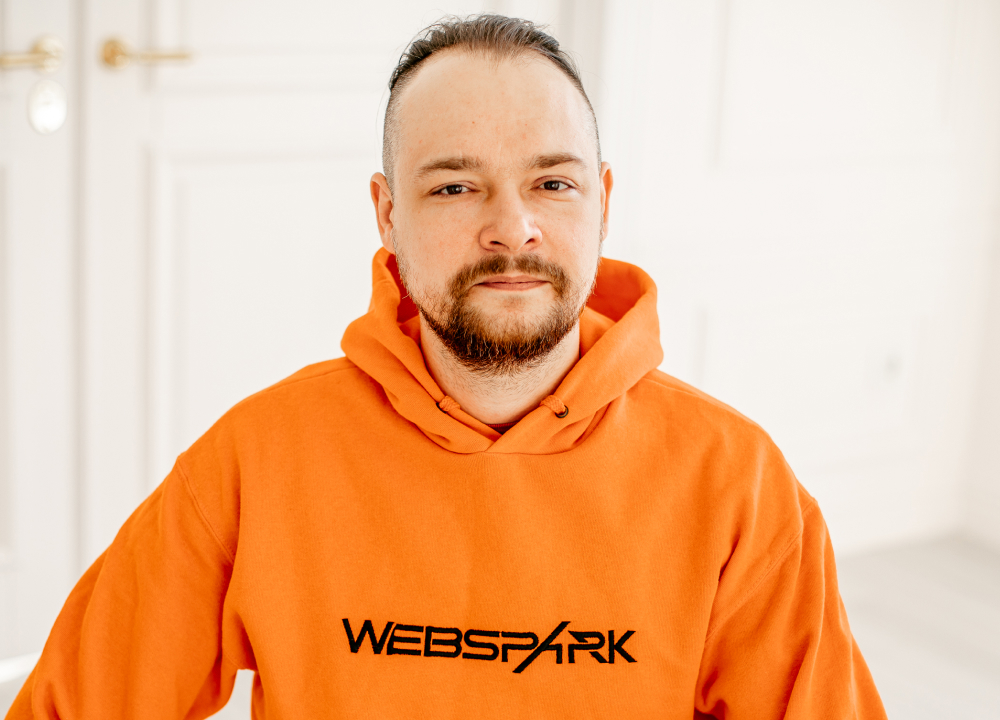 Yevhen KatrychCEO
Long-term cooperations is one of our main corporate values. It works for our employees and clients. We would like to be next to our clients. And we always ready to help. So in additional step, we are near.
Olha KatrychCFO
Continuous support in service delivery and in financial transactions is crucial for stability and reliability. The UK covers these areas for us and our clients.
Expanding capabilities to achieve results
This approach sets us apart from other companies. We are dedicated to enhancing the likelihood of positive outcomes, and the key to achieving this high possibility lies in our continuous and ongoing efforts. A one-time result may not hold much value, only consistent and stable achievements can truly differentiate successful companies.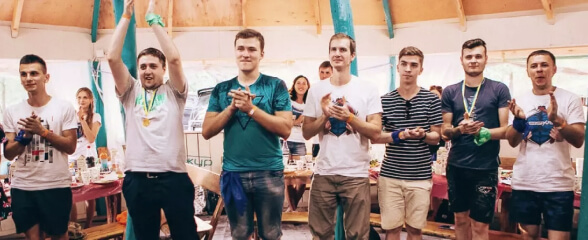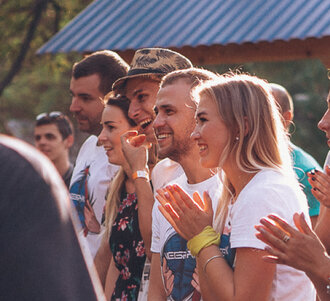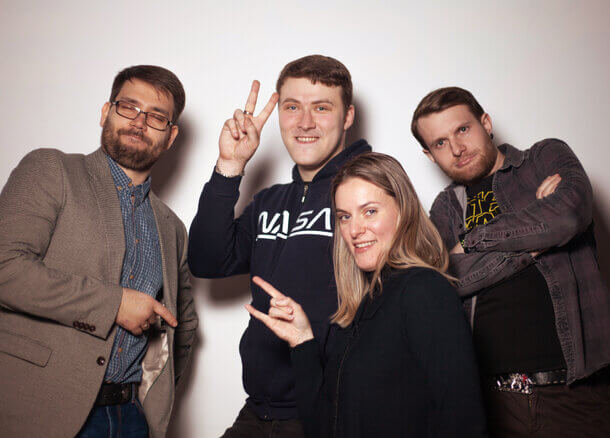 Office
WEBSPARK LLP (OC447479)
United Kingdom, London, WC2H 9JQ
71-75 Shelton Street, Covent Garden
Office hours
11:00 AM - 7:00 PM BST
Monday - Friday