We provide rapid development services of complex solutions in the face of uncertainty to
power fast-growing tech companies
test your business ideas
make great products
through building proactive and flexible dedicated teams
18
Years in business. Since 2005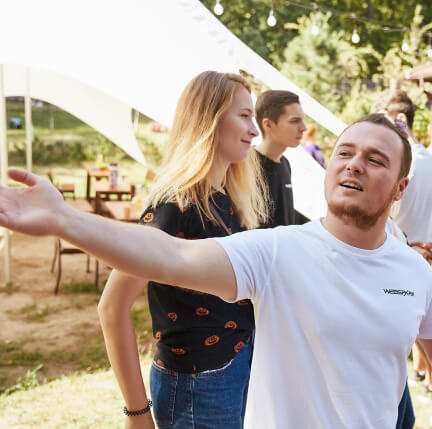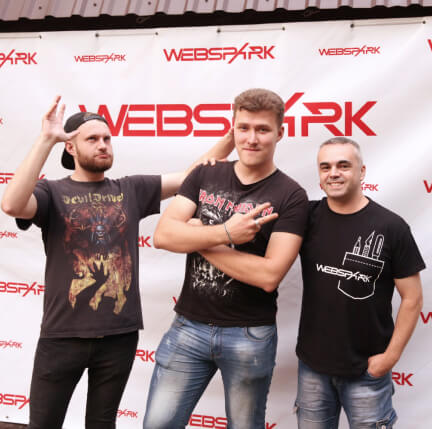 14
Years is longest time client with us
85%
Our cooperationas Dedicated Teams
3.5+
Average time employees with us
Complex End-to-end product development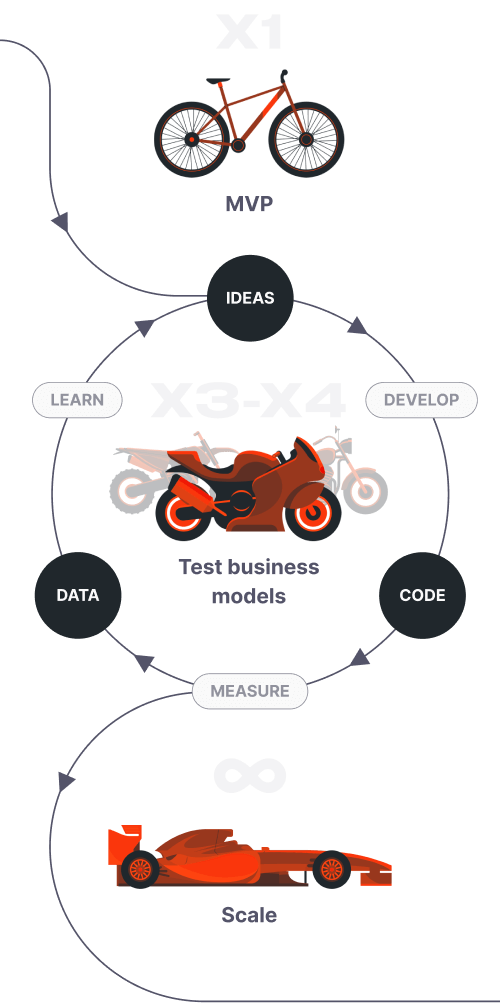 dedicated teams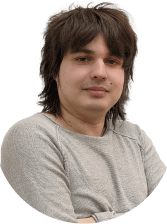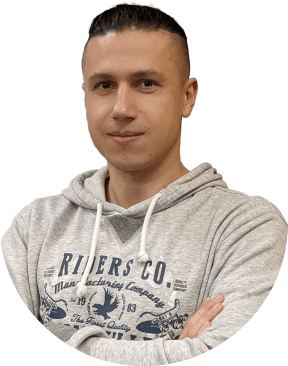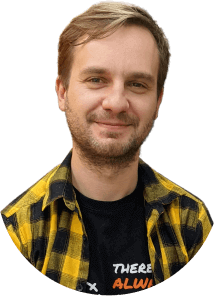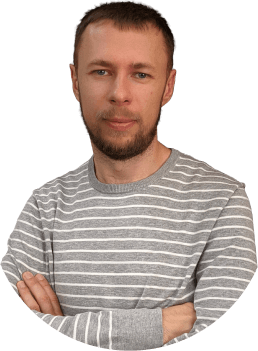 Dedicated teams
We are contributing to achieve result for our clients over dedicated teams. It gives high results and flexibility. It's our main cooperation model.
Long-term cooperation

Average time which clients with us: 5 years, longest time: 14 years.

Responsible and experienced professionals

We are building teams from current employees, we don't give you new, just hired. 96% all employees with higher education.

Management and Team Leading

Every team has Project Manager, Technical Leader and Account Manager. WEBSPARK PMO department controls the process and run weekly Healtchecks.

Flexibility and reaction time

Regular video meetings and team knowledge sharing. Short delivery cycles and priority changes.

Cross-functional

Our teams are cross-functional - it means that client gets optimal size team that can resolve end-to-end delivery challenges. We also can extend your existing team.

Guarantee to bill only real spent hours

Vacations, seek leaves and others - responsibility of WEBSPARK, client doesn't pay for it, only logged hours and processed review of our Project Manager.
Proper development culture
Code matters, we pay attention to architecture design, using GRASP and SOLID. Maintainability, Extensibility, Modularity and Testability - it's important for us and our clients.
High-load & Failover systems development
High-load & Failover systems development
We think about system design to give extensibility. We are using Design Patterns.
Technical leading & Code review practices
Technical leading & Code review practices
Code is passed code review by technical leaders. It's way to get good quality and collective ownership know the code of each other.
Result - in our DNA
Result - in our DNA
Our developers are proactive and result-oriented. We are contributing to give value. We set goals for the code refactoring.
eXtreme Programming practices
eXtreme Programming practices
We share this philosophy: small releases, open workspace, coding standards, pair programming, collective ownership, UNIT tests and Simplicity.
Automation tests coverage
Automation tests coverage
We provide end-to-end automation tests coverage for WEB and mobile, including visual regression and load testing.
Knowledge-sharing procedures
Knowledge-sharing procedures
Our delivery departments organise regular workshops and lectures. We share knowledge, good practices and new technology trends to be on touch with the market.
DEVOPS & Maintenance
DEVOPS & Maintenance
We care about security and reliability of the projects infrastructure. We are using AWS and DigitalOcean Cloud solutions. We provide realtime monitoring.
Keep work-life balance
Keep work-life balance
Forty-hour week. We encourage effective results and for this - we need to keep work-life balance.
Case studies
The platform allows founders to find experienced executors, agree on project details via chat and pay the bill through embedded invoicing and payment systems.
Explore
IgraTech is an online resource for taking part in sports events by making bets and spectating all key moments of the match.
Explore
The platform allows customers to find experienced advisors and receive services via chat, call, or by purchasing special sessions.
Explore
DiscountReactor is a convenient place where users can find a broad range of coupons and discounts that have been collected from more than 2000 online marketplaces.
Explore
Our valued clients
Intango designs and executes tailored marketing and monetization solutions, using powerful, AI-driven proprietary technology and architecture.
12 years
Of experience
The adviqo Group is a global media and technology company. Adviqo develops cutting-edge digital solutions that enable people to instantly connect with life coaches.
18 BRANDS
Available worldwide
Leader of Ukirane of educational, methodical and children's literature, founded in 1997 year. 8000+ books and 12+ millions copies.
27 residences
in Ukraine and worldwide
One of the largest domestic banks, the recognized leader of the financial sector in Ukraine. Represented on the Ukrainian market since 1998.
12 million
Сustomers
Leading manufacturer and installer of bathroom products for new home construction, remodels and commercial projects.
40+ years
Of experience
What our clients say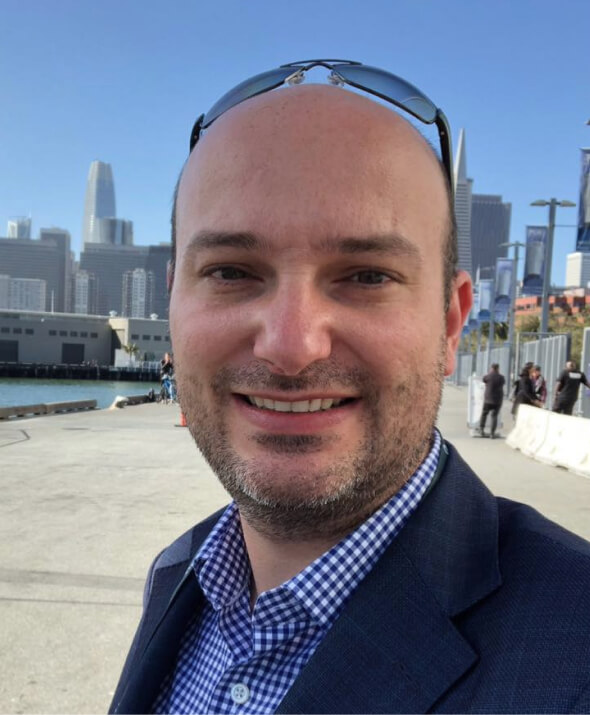 CEO at Zodiac Consulting Limited
Michael Fridshtand
Our organization has been working with WebSpark since 2012. WebSpark has evolved in a very positive way throughout the years. We are beyond pleased with the team's impeccable service. They are extremely helpful in guiding us through the whole process and coming up with ideas and improvements to our UX, Design and site optimization. They build a website and connected us to different API and merchant accounts like Paypal and Pagseguru (which wasn't a trivial one). I highly recommend the WebSpark team for any simple to complex Dev work.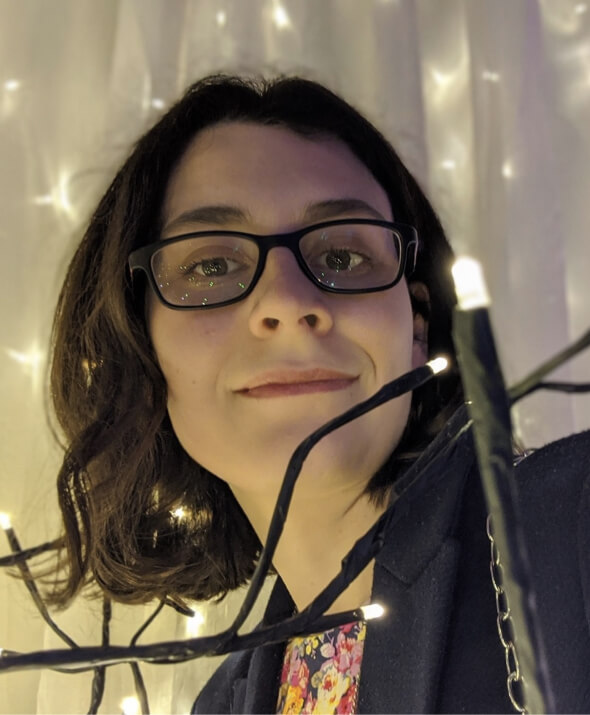 General Manager at "Ranok" publishing house
Irina Veremenko
Our priceless collaboration with WEBSPARK Company has begun 2 years ago. Since the first day of our work together, their specialists have developed more than 5 our projects and still support them. Our projects include: our main and corporate websites, teaser website and educational games site.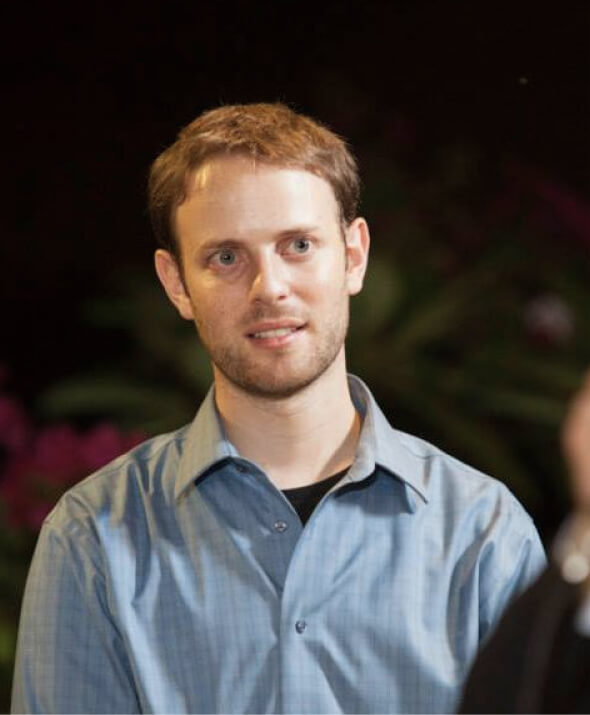 Co-Founder of OptimizingAudience
Benji Azaria
After working with WEBSPARK with some of my customers, I found it obvious to hand them the whole develepment of my own web site. The result - very professional! Looks really good!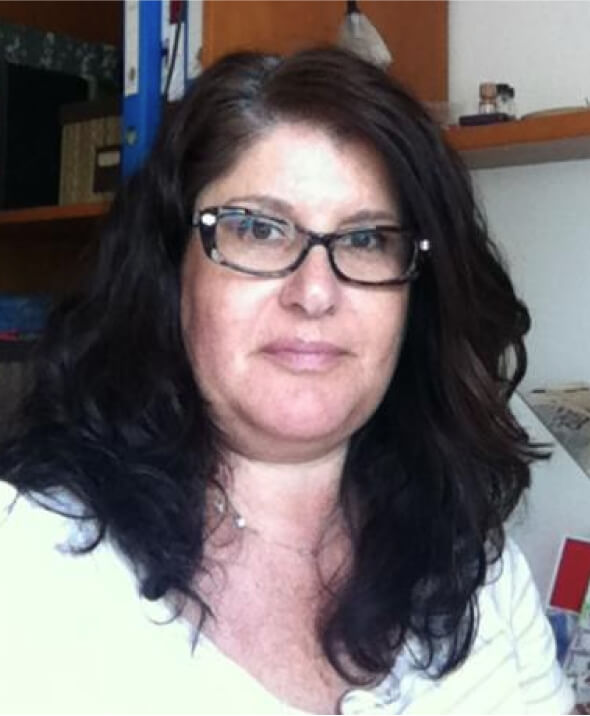 Manager at ISRAEL TRANSLATORS ASSOCIATION
Danit Ben-Kiki
We received a very warm recommendation about WEBSPARK, and they did not disappoint! WEBSPARK have helped us transform a very problematic website to a fully functional one.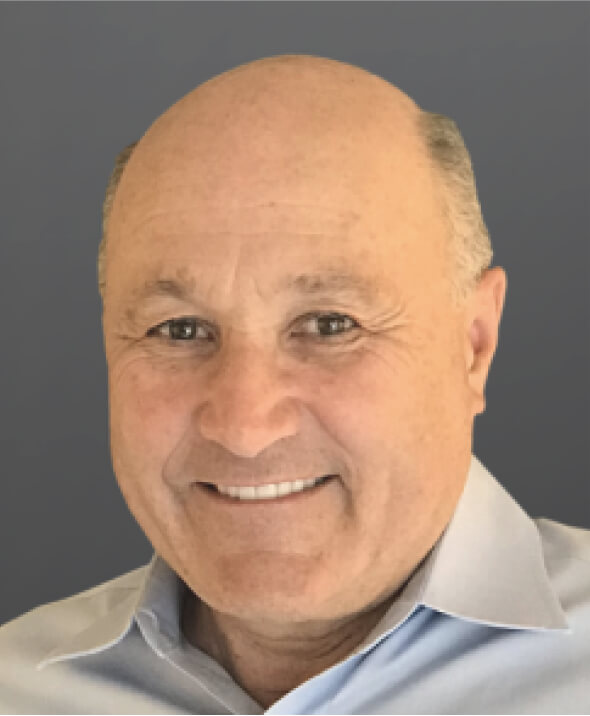 President/Owner at Whitewater, Inc.
Kirk Williamson
The right people do the right things right. WEBSPARK helps us to create a modern order management system for our company, fulfilling all our needs and desires.